Expertise.com Names Optimize Worldwide Top Web Designers in Concord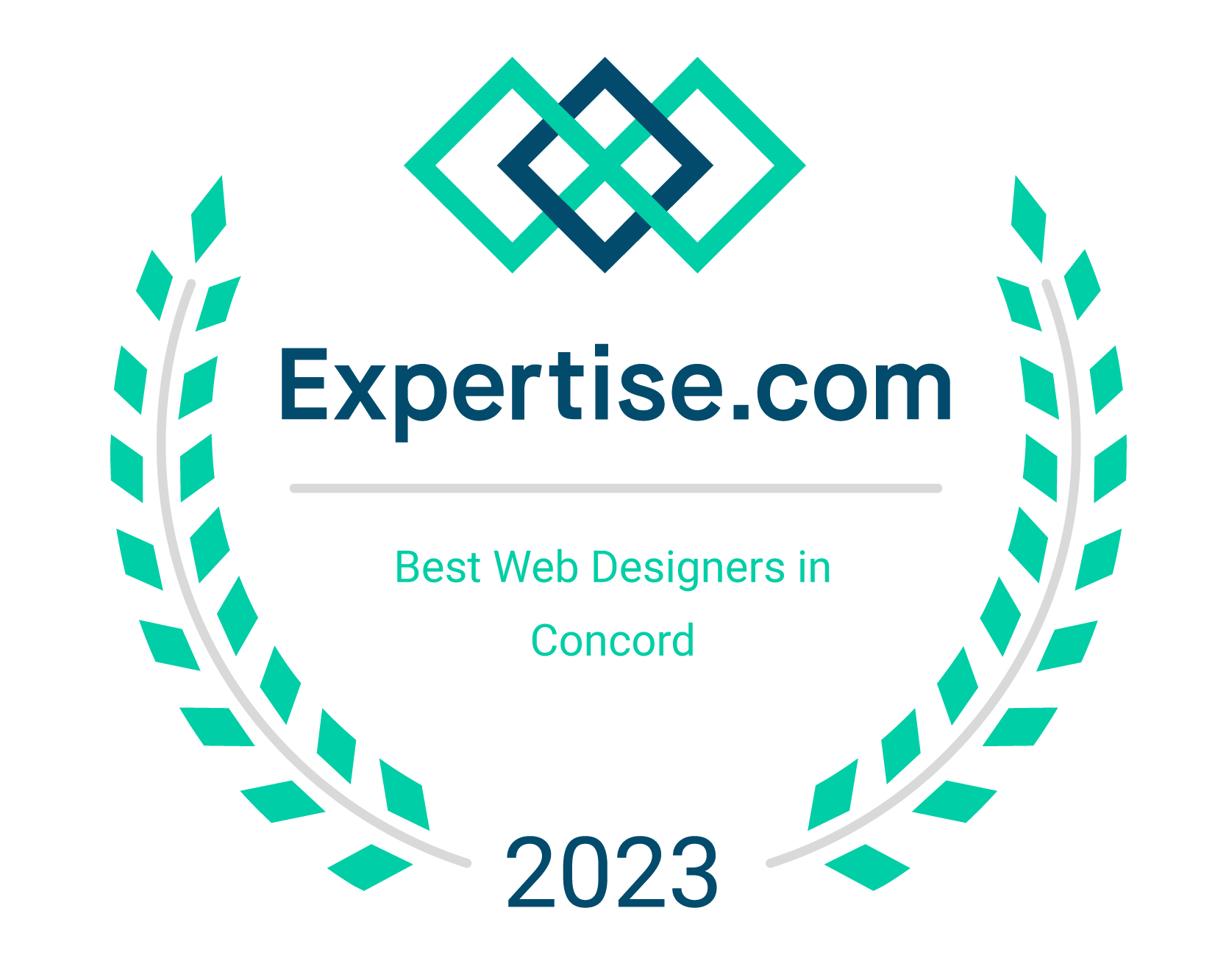 Optimize Worldwide, a leading digital advertising agency located in Concord, California, has been recognized for their outstanding web design services and dedication to excellence by Expertise.com. Optimize Worldwide has been awarded Top Web Designers in the Concord area for 2023, further establishing their position as a leader in the web design and advertising industries.
Expertise.com is a well-respected research and review platform that helps consumers find the best local experts across a range of industries. Their team of researchers conducts in-depth analysis and scores businesses based on reputation, credibility, experience, availability, and professionalism. The award is given to the top-ranking businesses in each category in their particular region.
Optimize Worldwide is a full-service digital advertising agency that specializes in web design, search engine optimization (SEO), pay-per-click advertising (PPC), and social media marketing. Their team of experts works collaboratively to create custom solutions tailored to each client's specific needs.
Since their inception in 2011, Optimize Worldwide has been committed to helping businesses of all sizes achieve their digital marketing goals through innovative and effective strategies. They take a data-driven approach to web design, ensuring that every website they create is optimized for maximum performance and user experience.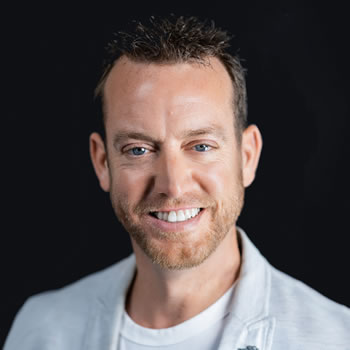 "We are thrilled to have been awarded Top Web Designers in the Concord area for 2023 by Expertise.com," said Matt, founder, and CEO of Optimize Worldwide. "It's an honor to be recognized for our hard work and dedication to delivering exceptional web design services to our clients. We are committed to continuing to provide innovative and effective solutions to businesses in the Concord area and beyond."
Optimize Worldwide's web design services include everything from initial strategy and planning to design, development, and ongoing maintenance. They use the latest technologies and techniques to create responsive, mobile-friendly websites that are optimized for search engines and designed to convert visitors into customers.
In addition to web design, Optimize Worldwide offers a range of digital marketing services designed to help businesses increase their online visibility, drive traffic to their websites, and generate leads and sales. Their SEO services include keyword research, on-page optimization, content creation, link building, and analytics reporting. Their advertising services include campaign setup and management, ad copy creation, and ongoing optimization and monitoring.
"Our team is dedicated to providing the highest level of service to our clients," said Morgan. "We take the time to understand their unique needs and goals, and we work tirelessly to deliver results that exceed their expectations. We are passionate about helping businesses succeed in the digital age, and we are committed to staying at the forefront of the industry through ongoing education and innovation."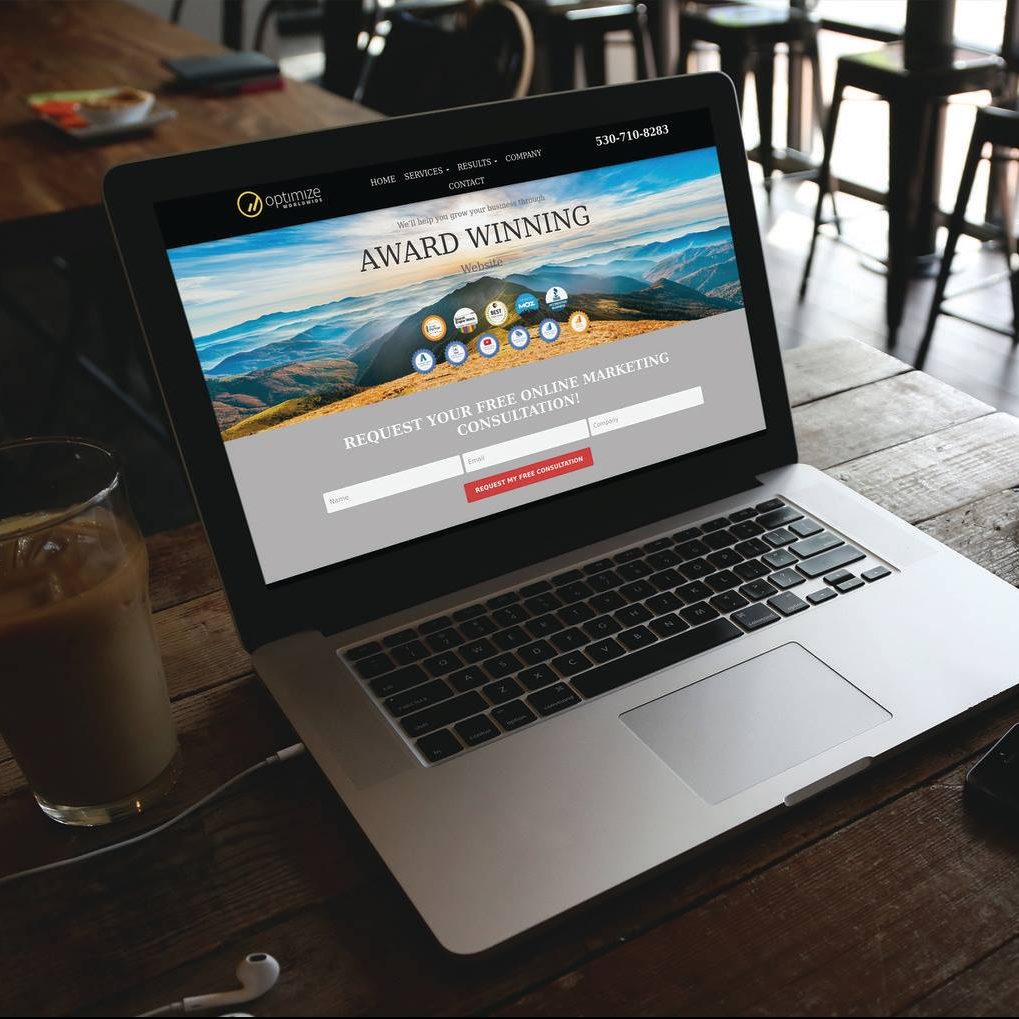 Optimize Worldwide's commitment to excellence and innovation has earned them a loyal customer base and a reputation as a top performer in the digital marketing industry. They work with clients in a range of industries, from healthcare to e-commerce to real estate, and their team has a proven track record of delivering results.
"We are incredibly proud of the work we do at Optimize Worldwide," said Matt. "Our team is made up of some of the most talented and dedicated professionals in the industry, and we are always looking for ways to push the boundaries of what's possible in digital marketing. We are excited to continue to grow and evolve as a company and to help businesses achieve their goals in the years to come."
If you're looking for a digital advertising agency that can help you take your business to the next level, look no further than Optimize Worldwide. With their award-winning web design services and comprehensive digital marketing solutions, they can help you achieve your goals and drive meaningful results for your business.