Whether searching online or in-person, your business needs to be found easily by customers. With our Business Listing Management services, your Google Maps listing will be closely monitored for accuracy, ensuring that customers will easily find and contact your company when they need your services.
How Is Your Business Listed?
Enter business information to scan below: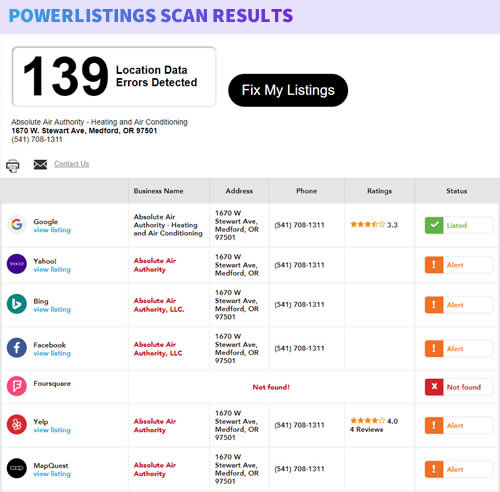 In addition, our proven Review Monitoring services are key to boosting your placement in Google searches and your reputation as a reliable service provider across the web. We will respond to positive customer reviews on your behalf and work with you to write the perfect response to any negative reviews that may be posted online.
Receive Alerts When Customers Post Reviews About Your Business Online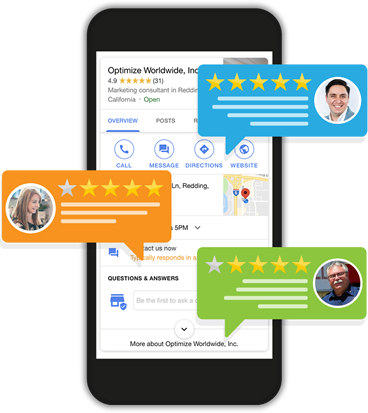 $130.00/mo Per Location
Boost Your Online Reputation and Search Engine Visibility

Reliable companies deserve to be easily found and benefit from effective review monitoring. Make sure your customers have access to accurate reviews and contact information.