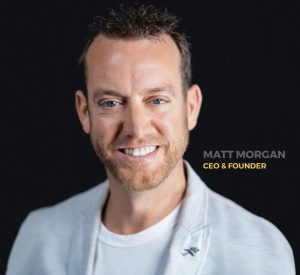 Recently, the CEO and Founder of Optimize Worldwide, Matt Morgan, delivered a presentation at a BNI networking event in front of 45 people. The presentation began with Matt sharing his personal life and background, including his passion for motorcycles and his thrill-seeking days as a freestyle motocross X-Games competitor.
Matt then proceeded to talk about his company, Optimize Worldwide, and its journey from a small startup to the largest agency of its kind in the Redding, California area. He highlighted the various services that Optimize Worldwide offers, including branding, domain and website hosting, and digital advertising.
During the presentation, Matt also discussed the difference between SEO and Google Ads and showcased how the Google Guaranteed ads show above the regular ads. He explained that the primary reason people reach out to Optimize Worldwide is to get more phone calls and leads.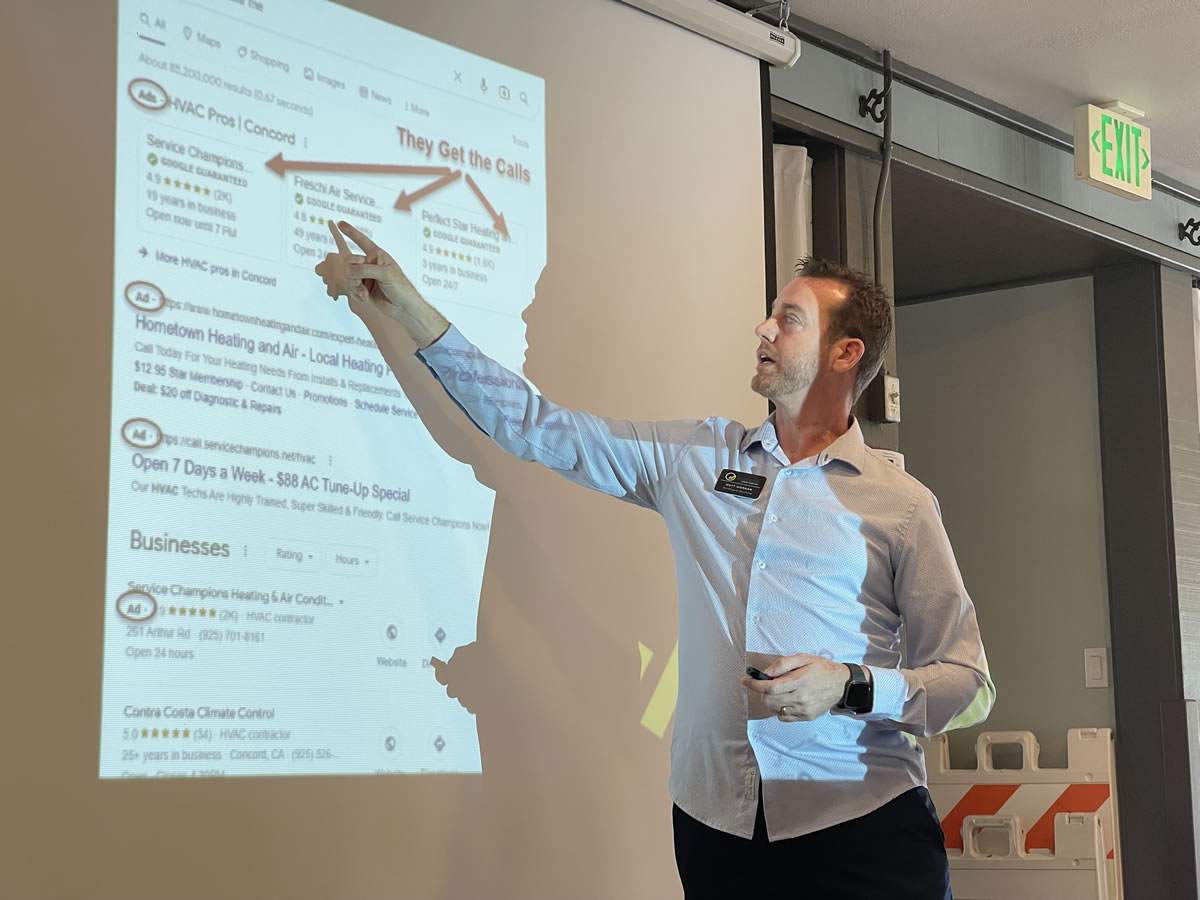 To provide more insight into their advertising campaigns, Matt walked the audience through the steps his team takes to manage advertising campaigns and earn raving reviews. Finally, Matt concluded the presentation with Optimize Worldwide's tagline – REACH. CONNECT. GROW. – where they help businesses reach their target audience, connect with potential customers, and grow their business.
Overall, Matt's presentation was informative and engaging. It provided valuable insight into the world of digital advertising and the services that Optimize Worldwide offers to help businesses grow. Additionally, his personal anecdotes added a touch of humor and relatability to the presentation, making it more memorable and enjoyable for the audience.