Branding, Logos & Graphic Design
Develop and Highlight Your Brand Identity

Whether you're looking for a basic logo package, full-scale digital and print branding, or a full website redesign, our high-quality graphics will set you apart from the competition and provide the tools you need to make a bold statement to potential customers.
Boldly Communicate Your Company's Vision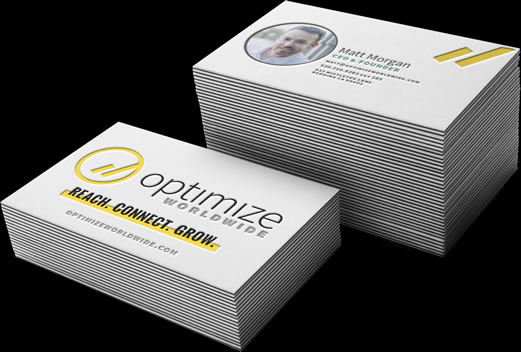 Distinctive branding is a key element of every successful business. Create your bold new brand identity and begin communicating your company's vision.

Set Yourself Apart From the Competition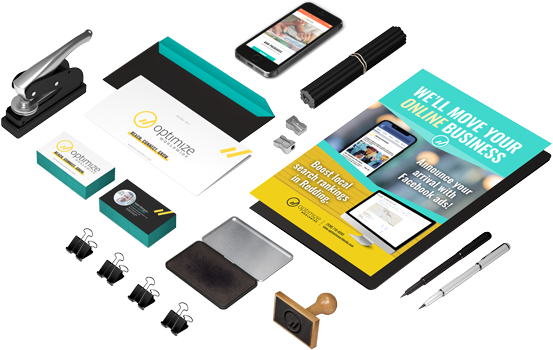 Request Your Free Online Marketing Consultation!