Our Company

Meet Our Team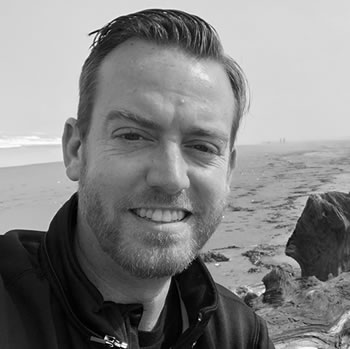 Matt Morgan
CEO & Founder
The buck stops here. Literally. Matt presides over Optimize and makes sure we all stay on our toes. Somehow, he finds time to volunteer in the community and race motocross. He also knows a thing or two about SEO.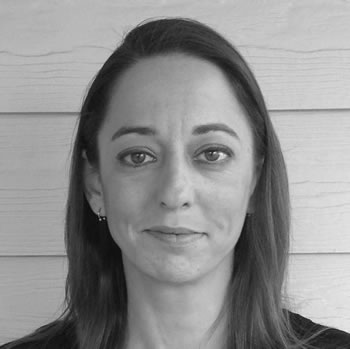 Laura Hart
Office Coordinator
Laura juggles multiple hats—she pays the bills and writes blogs in between phone calls. On her days off, you'll find her exploring the great outdoors. She knows a few tips on how not to get lost on a solo hiking trek.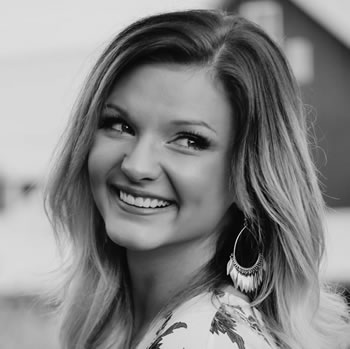 Vanessa Pranger
Advertising Specialist
Vanessa is a creative genius who whips up amazing graphic, logos, flyers and digital advertisements. Her passion for photography and keen eye go hand-in-hand. She is well-versed and certified in digital advertising.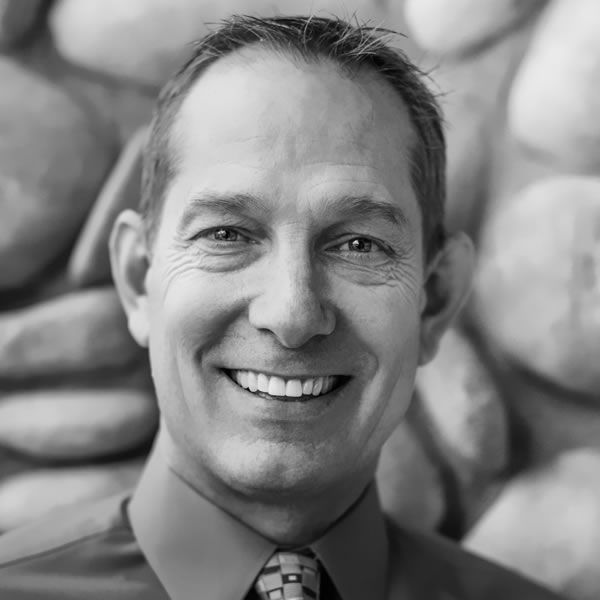 Paul Becker
Sales Executive
Paul is your go-to-guy for questions about how Optimize Worldwide can help your business grow. He has been in the industry for over 20 years and knows how to explain the value of online services.

A Northern California Based Web Design & Digital Advertising Agency
Optimize Worldwide is based in Redding, California, and is the brainchild of founder and CEO, Matt Morgan. Morgan has been actively involved in assisting companies with their online presence since starting a web design firm in 1997. Optimize Worldwide was born in 2011 when he perceived the need to create websites that were aesthetically pleasing while meeting the exacting standards of search engines.