Our Company

Meet Our Team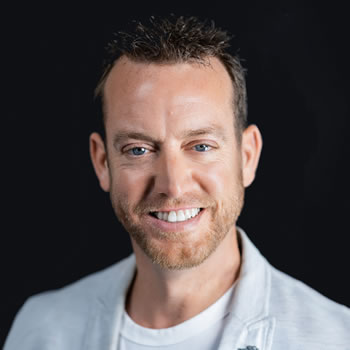 Matt Morgan
CEO & Founder
Matt presides over Optimize and makes sure we all stay on our toes. With over 20 years in the industry, he has been published and globally recognized as an SEO, SEM, and web development expert. He somehow finds time to travel and race dirt bikes.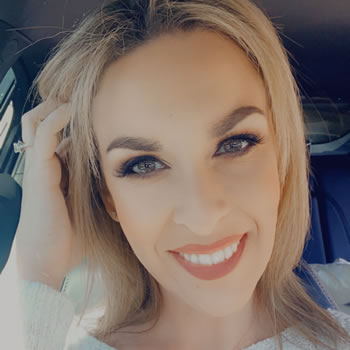 Liz Morgan
Chief Operating Officer
Liz manages the big picture at Optimize. A dynamic multi-tasker, handling everything from human resources to vendor and client coordination. Her personality and enthusiasm do not go unnoticed. She works hard to keep our team happy and productive. She has a passion for helping people find answers and solutions.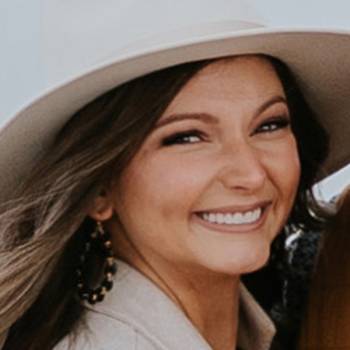 Vanessa Pranger
Digital Marketing Manager
Vanessa supports and motivates her team to optimize digital advertising campaigns and create conversion ready web designs. She oversees campaign performance and manages client relationships. With her expertise, Vanessa ensures success for clients and our agency.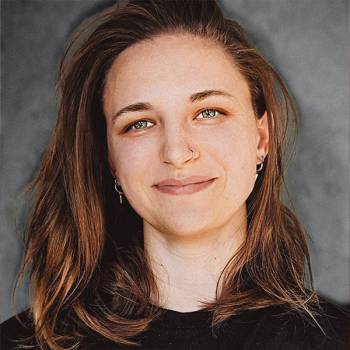 Victoria Hawkins
Senior Web Designer
Victoria has the entrepreneur mentality and a keen eye for design. Her ability to develop beautifully responsive websites and integrate modern functionality is exceptional. She manages the hand-holding process from conception to launch and has the attention to detail small businesses appreciate!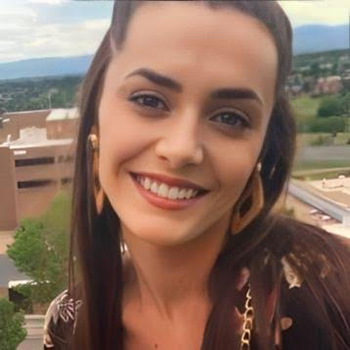 Mariah Easton
Billing Coordinator
Mariah supports the Optimize Team and our amazing clients with exceptional customer service. She processes your payments, sends out invoices, and ensures your account information is always accurate. She is the glue for both Optimize and our clients.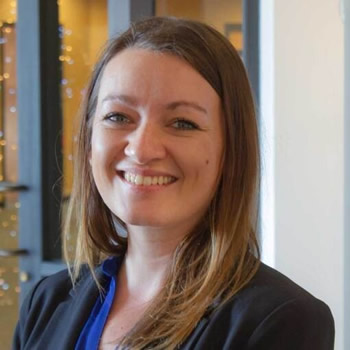 Logan Childers
Advertising Specialist
Logan, the Advertising Specialist, uses her expertise to support Google ads campaigns by creating targeted ads that reach the right audience. She also creates captivating Facebook and Instagram ads that grab users' attention and drive engagement, resulting in increased brand awareness and sales for our clients.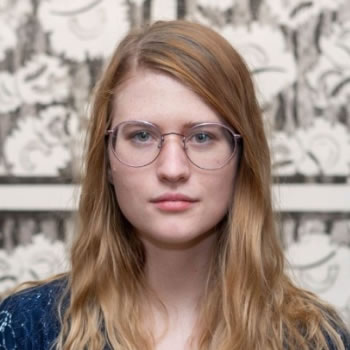 Katherine Kohanowski
Web Designer
Meet Katherine, our brilliant web designer. With a flair for aesthetics and a knack for user experience, she crafts captivating websites. Proficient in HTML, CSS, and JavaScript, Katherine stays ahead of design trends, delivering outstanding online experiences. Collaborative and dedicated, she's an invaluable asset to our team.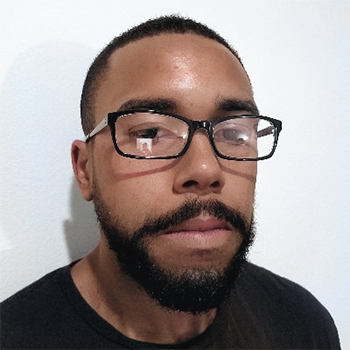 Charles Harris
SEO Specialist
Introducing Charles, our SEO specialist at Optimize. He's the architect of higher search rankings, optimizing websites with precision. With expertise in SEO strategy and analytics, Charles ensures your digital presence shines brightly.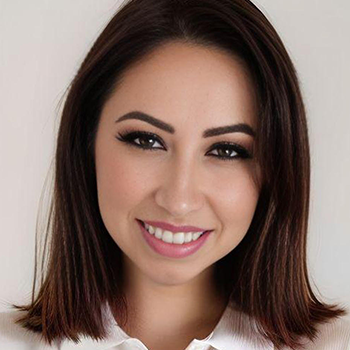 Brenda Yahm
Advertising Specialist
Meet Brenda, one of our advertising specialists at Optimize, wielding the power of PCC advertising. With a strategic mind and creative flair, she crafts high-impact campaigns that drive results. Brenda's expertise spans across platforms, ensuring your brand's message reaches its target audience effectively. 

A Northern California Based Web Design & Digital Advertising Agency
Optimize Worldwide is based in Northern California and is the brainchild of founder and CEO, Matt Morgan. Morgan has been actively involved in assisting companies with their online presence since starting a web design firm in 1997. Optimize Worldwide was born in 2011 when he perceived the need to create websites that were aesthetically pleasing while meeting the exacting standards of search engines.