Read What Our Customers Say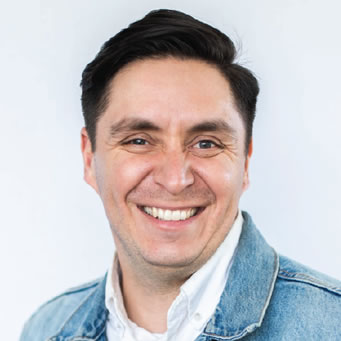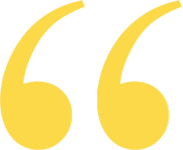 Matt and the team at Optimize Worldwide are the best! When we needed them in an urgent moment they made time and came through for us saving us time, effort, and money. I highly recommend them!
Pastor, Catalyst Mentoring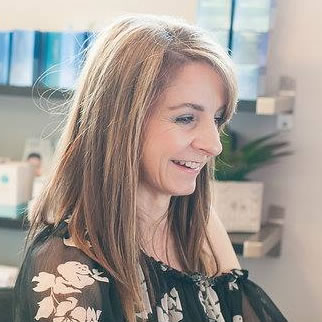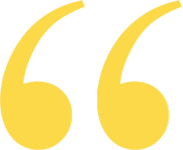 Matt and his staff always go beyond your expectations. Customer service is awesome and they are always quick to meet the needs of your business. Matt has always helped me with technical issues that are not even part of what he services. Thanks Matt!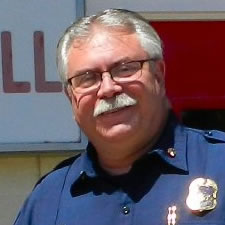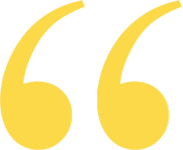 Optimize Worldwide took the concept of the Shasta Summit Fire Service Leadership Conference and turned it into a reality. We several inquiries stated that the web presence was such that they thought we were an established event. Thanks Matt for all you did to make this event a success.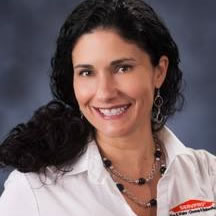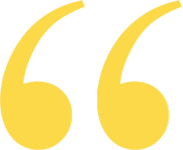 Matt Morgan and his team at Optimize Worldwide worked very quickly to create a new web site for our company and within less than two weeks from the time they started our project, our site was coming up higher on searches than our previous site. Plus Matt is in touch with me regularly regarding our site's performance and provides value added services such as a program that will automatically send emails to my contacts with tips and information about our services. We are very pleased with their services.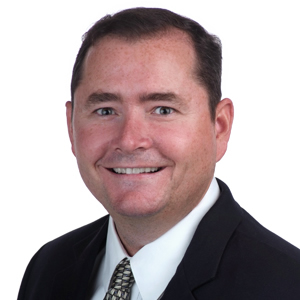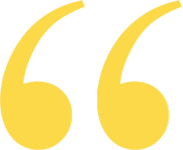 Once again Matt and his team did and excellent job. We contacted Optimize Worldwide to update our website and we are glad we did. Their professionalism and high quality of work has always been a top priority for Matt Morgan and and his team.
Our new website has now a fresh look, it's more informative and easier to navigate. They efficiently created a search engine friendly website where current and new patients can get detailed information about the practice, our dental services and samples of some of our testimonials. We have also hired Optimized Worldwide to do our SEO and we are confident our presence in the web will be greatly improved. Thank you!!!