Exciting Career Opportunities in Technology & Internet Marketing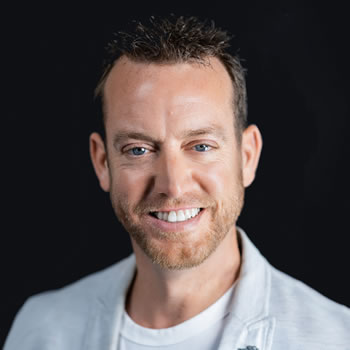 Hi, my name is Matt Morgan, CEO & Founder here at Optimize Worldwide, Inc. Our company is growing and I'm always looking for creative talent to join our amazing team. I invite you to share your expertise with me and let's talk about building great things together.
We Are Always Looking for Talented Experts

Serious Professionals are Encouraged to Apply Online
Below is a list of positions we regularly are recruiting for.
Customer Service
Marketing Assistant
Advertising Specialist
Sales Executive
Website Designer
Graphic Designer
Business Copywriter
*Optimize Worldwide does not outsource. Overseas applicants will not be considered.