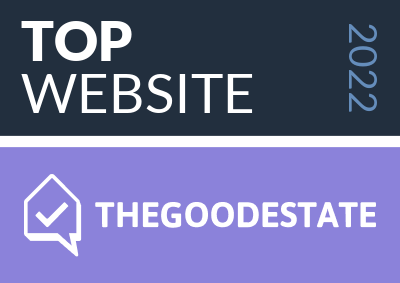 Optimizeworldwide.com has been awarded Top Website of 2022 by TheGoodEstate (TGE) after a 40-point evaluation criteria. Optimize Worldwide's achievement of this award follows a competitive year-long process in which the company demonstrated its commitment to outstanding service and commitment to clients. As part of Optimize Worldwide's commitment to excellence in the web and advertising industries, they will continue to strive to provide the highest quality service to its clients.
---
Optimize Worldwide has achieved top scores in the following four categories:
UX / Ease of Use
As a company that strives to provide the best possible user experience for its users, Optimize Worldwide constantly strives to improve the usability and ease of use of its website.
Trust & Security
Optimize Worldwide is committed to providing its customers with the most effective security solutions possible. Optimize strives to make the online world safer for everyone.
Content & Research
The Optimize Worldwide team is committed to producing high-quality, informative content for their and their clients' websites.
Services & Communication
Optimize Worldwide offers its clients the highest possible service and communication. Matt Morgan, Founder and CEO of Optimize Worldwide, has created a culture of open communication and high-quality service within his company since its founding in 2011.
---

---
About Optimize Worldwide Inc.
Optimize Worldwide Inc. is a web and advertising agency that provides innovative solutions including branding, graphic design, web design, advertising services, and web hosting. Optimize Worldwide's website is aesthetically pleasing, informative, and easy to navigate. Their team of certified experts and experienced professionals is committed to providing their clients with the highest level of service.
Optimize Worldwide's team is passionate about what they do and they're constantly working to improve their services in order to help all their clients reach their goals. If you would like more information about our services or want to schedule a consultation, please visit www.optimizeworldwide.com.