The GoodFirms.co team reviews over 40,000 companies and services to determine the quality of their products and services. In 2022, Optimize Worldwide was awarded Top Advertising Company.

About the Award
The company Optimize Worldwide is a Google partner. They specialize in Facebook and Google ads that help companies increase sales. Additionally, the company creates mobile-friendly websites as well as sites that are optimized for search engines, both of which are crucial to ranking well on Google.
GoodFirms.co offers the most comprehensive reviews of businesses, products, and services across all industries. With over 40,000 companies and vendors reviewed over the past five years, GoodFirms provides unparalleled service for businesses looking for reliable companies to work with. Optimize Worldwide is proud to be selected as Top Advertising Company in 2022.
About Optimize Worldwide
Optimize Worldwide Inc. is a Google Partner company with a professional team of certified experts and experienced pros that have worked together for many years. Optimize's years of experience, level of proven expertise, and solid track record allow them to guarantee superior results while cultivating trusting and lasting relationships with their clients.
Optimize Worldwide's clientele is made up of established companies as well as small to mid-sized businesses that are looking to reach new heights with their online presence. Optimize Worldwide offers services such as Web Design, SEO (search engine optimization), Social Media Marketing, Web Development, Technology Consulting, and Maintenance Services. Using the most innovative design techniques in web marketing today, Optimize brings a fresh perspective to every project.
Optimize Worldwide's team of experts and certified professionals work hard to deliver results that are right on target with their clients' needs. Their dedication and passion for their work are reflected in the their extensive portfolio.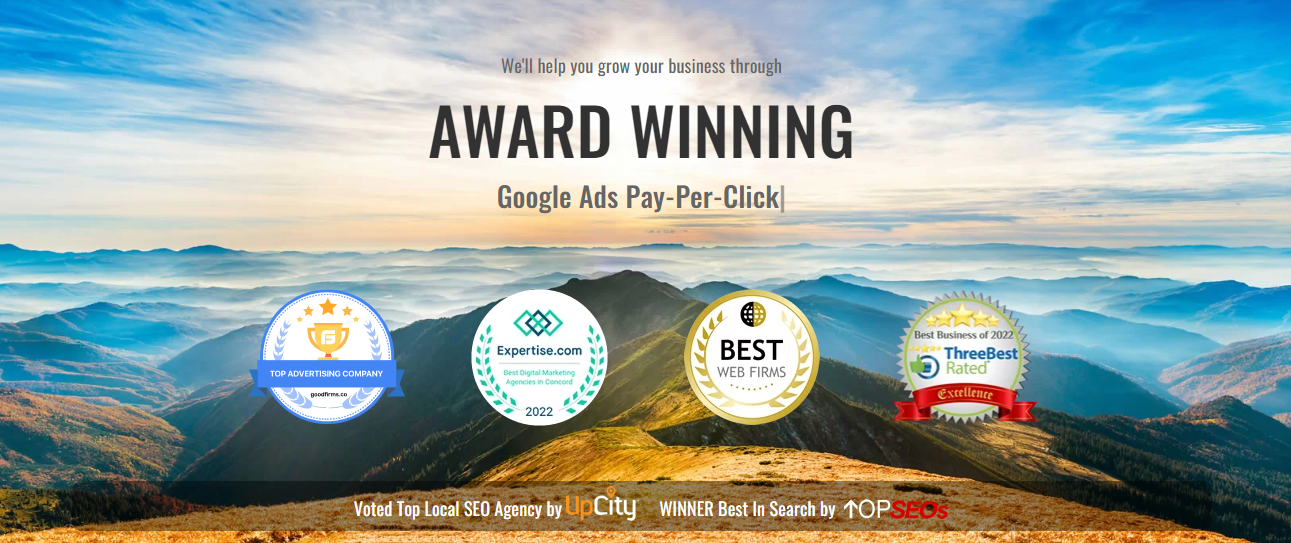 Benefits of Using the Optimize Worldwide Inc. Service
1. Expertise: Optimize's team is comprised of professionals who have a wide range of expertise in website design, search engine optimization, and marketing. They ensure that each client receives the best possible service.
2. Service: Optimize Worldwide is thorough when it comes to researching marketing strategies for all types of companies, products, and services. Each client is provided with the most comprehensive solution.
3. Integrity and Trust: Optimize Worldwide has a reputation for creating excellent web designs that are compliant with all web standards. The company takes pride in making sure that clients' privacy is protected at all times.
What's the difference between Optimize and other companies offering similar services?
There's a big difference between Optimize Worldwide and other companies that offer similar services. They have been in the business since 2011, are certified Google Certified Partners, and every project is meticulously timed so that it can be properly tested before launch.
Optimize Worldwide Inc. is a business that is dedicated to its work, its customers, and always staying on top of industry trends. They have worked hard to develop a team of talented professionals who assist in building efficient websites and top-tier advertising solutions.