If there's one thing that advertising agencies in Redding can agree on, it's that advertising is a complicated, multifaceted enigma. There are multiple ways to the end goal, all of which will result in more exposure for your business, but before you throw advertising funds wildly in multiple directions, here are some key factors you'll want to consider.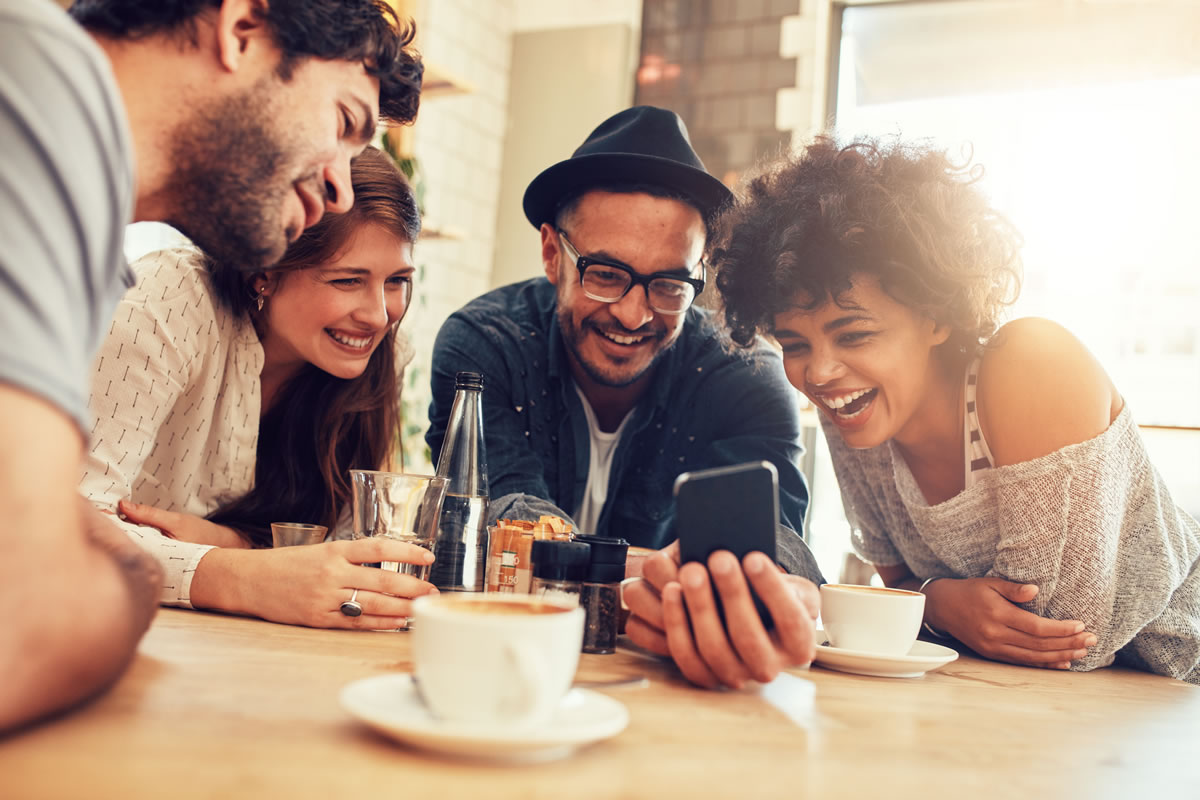 Online Advertising Is Imperative
You can do print, TV, radio, or mail campaigns and successfully promote your business, but online campaigns will net you even more results. Why? Because the internet is now the most used channel of communication.
How often have you flipped past a TV commercial, thrown out junk mail, or tuned out a radio ad? Or–think about this–how often have you browsed Facebook or the web while a TV commercial was playing? How many times have you fallen asleep to Pandora or Spotify? Is Facebook almost like a significant other? A growing number of people don't even have TV or radio anymore–they just use internet streaming apps. And 85% of the population goes online to find products and services.
At least some of your customers are bound to be online. It's important that you're there too.
You Need an Advertising Agency
If you're really serious about growing your business, you're probably going to need some strategic assistance. Advertising agencies do just that.
Small businesses generally don't have the funds for an in-house marketing manager, let alone a creative team. Nowadays, just getting an ad on TV, for instance, can require a video-making expert, a designer, a writer, a photographer, and someone to oversee it all. Frequently, in small businesses, one person–who's already wearing too many hats–ends up with advertising responsibilities and the business suffers for it.
A large company may be able to afford a few advertising or creative people on staff, but they will probably be missing a few links. They'll still need to go outside of the company to find videographers or strategists or something else.
When you contract with an advertising agency, you are getting an outside perspective from professionals who are in the business day in and day out. These folks, especially, know what to do when you're wanting to kick off an extensive or long-lasting marketing campaign.
SEO (or the Lack of It) Affects Your Results
Not all advertising agencies do SEO (search engine optimization). And that's an important concern. If you really want your ad campaigns to be successful, you need SEO. Even Google recommends it. They're the author of the complicated search criteria that decide where your website pages show on search results. It's an ever-changing, complicated world.
Advertising is about getting in front of customers. If your website is breaking some SEO rules, it could get dropped from search results altogether. And that means your advertising efforts could be completely in vain.
Choose Wisely
Advertising agencies in Redding are not all alike. Not everyone who promises delivers. You need an agency that can take your business to levels you never dreamed possible. And the best way to do that is to get an agency that does online advertising, has a team of professionals, and handles that SEO world for you.