The effectiveness of Google Ads has steadily overtaken search engine optimization (SEO) in recent years. Businesses have embraced pay-per-click (PPC) ads in their attempts to promote their products and services while staying within their budgets.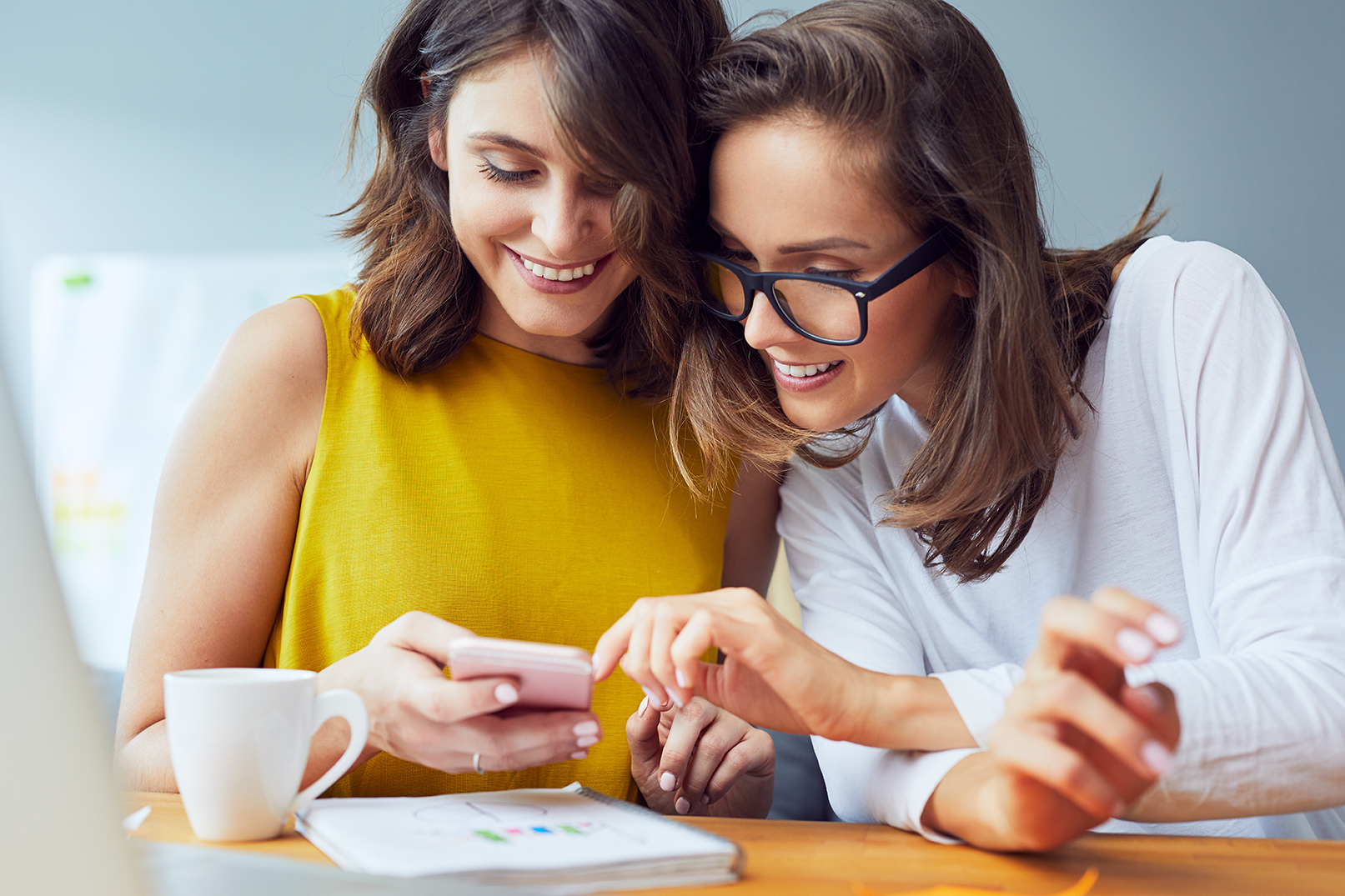 Less-than-trendy SEO plans can take up to six months to show results and even then users have to scroll past four Google Ads to get to the #1 organic search. There are several reasons why any business with hopes of increasing their sales needs to consider launching a Google Ads campaign.
Increase your PPCs with multiple keywords.
Contrary to popular belief, SEO plans are not free, especially for those unfamiliar with how search engines work or how to effectively apply the practices. For example, Google Ads allows you to target multiple keywords while the use of "keyword stuffing" in SEO will cause your site to be filtered by Google and easily outranked by your competitors.
As a business owner who opts for Google Ads over SEO, you have access to free keyword tools that help you set your budget and stick to it. Not only that, higher click-through rates (CTRs) result in higher quality scores that will lower your cost-per-clicks (CPCs) and the use of negative keywords will deter irrelevant clicks and lower your costs even further.
Communicate with your audience.
The flexibility in targeting your Google Ads campaign means that you only pay to advertise to potential customers. You are able to narrow your audience in order to target specific demographics with parameters such as age, gender, location, and interests. This ability to showcase your business only to those of your choosing will prove that your dollars are best spent on Google Ads.
The bold use of Google Ads text, display, and video ads will also increase your brand visibility. The placement of those ads on either the top or the bottom of Google search result pages will also generate more memorability among those users searching for products and services like yours.
Reach beyond the results page.
Using your targeting preferences, your PPC Google ads can be made visible across the web, thereby reaching an even wider audience. Anyone who matches the audience you've chosen will see your ads not only within our search results, but on Google Maps, YouTube, and many more of our affiliated partner sites as well. In the end, you only pay for executed clicks, regardless of where a user has found your ad.
Conversely, blogs published for the purposes of SEO are often only skimmed, but rarely acted upon. Furthermore, SEO content appears in search engine results, but posting them on social media and other platforms will require additional time and effort on your part. Google's related topic placement, in conjunction with your remarketing efforts, makes it much more likely that your ads will attract more customers to your website.
Experience immediate results.
The continuous monitoring of your ad campaign will assist you in making improvements when and where you see fit. With Google Ads, you are given ample opportunity to make changes to the keywords, budget, or audience, associated with your campaign. The results of these changes can become evident in as little as one month whereas SEO plans often take six months or more.
No shortcuts for increasing the effectiveness of SEO plans exist nor can they be considered "free" by any means. Creating SEO content requires a lot of time for research, writing, and publication. This can lead to higher costs if you are forced to hire a company that provides these services. The Google bots responsible for crawling and analyzing websites also give preference to those that are fast, functional, unique, mobile responsive, and user-friendly. The costs of building and maintaining websites such as these can easily outpace an Ads budget.
More than 5 billion Google searches are performed each day and the number of ads per query keeps rising while front-page organic results remain limited to just 10. Google Ads allows you to start and stop your advertising campaigns at any time, making them an extremely flexible option.
Additional keyword tools help you calculate how much you can pay and make it possible to calculate your return-on-investment (ROI) with clear evidence of your spending and revenue. So if you are hoping to increase your sales, simply consider your budget, fire up your Ads campaign, and prepare for those CTRs to result in real customer contact.