Are you ready to expand the reach of your website on the world's largest platforms? Having a company website is only the beginning of your attempts at reaching potential customers.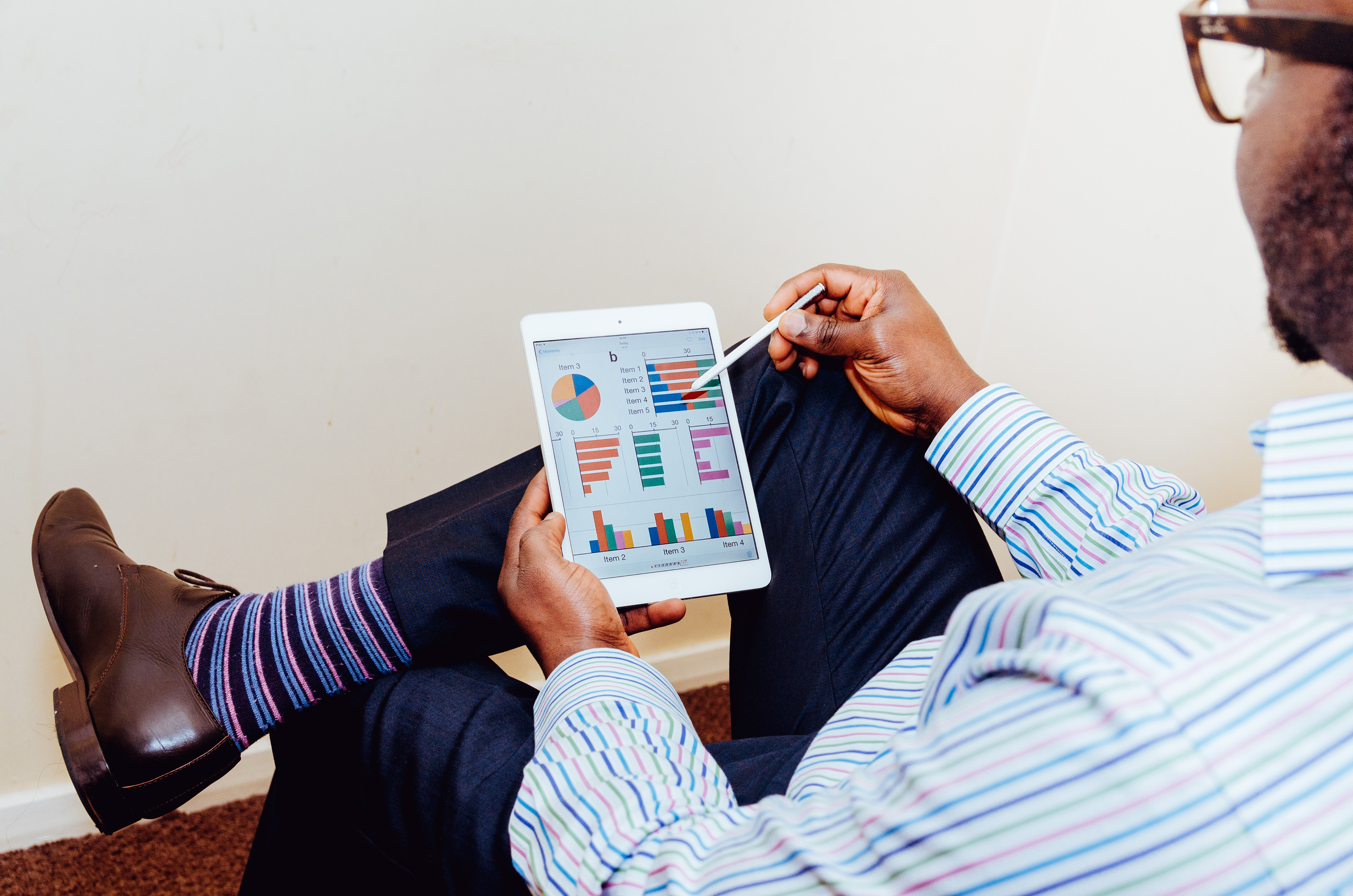 In just five easy steps, website promotion through digital advertising allows business owners like you to reach the clients that are most interested in your services, while weeding out the rest.
1. Establish your audience:
Your website may clearly state the services offered by your company and may even include the specific region in which you are willing to travel in order to provide those services.
However, only 1 to 5 percent of your Facebook followers will see the posts on your business page and the more competition you have, the harder it will be for those searching Google to find your site.
2. Connect with potential customers:
By targeting a specific audience, your website will be more easily found by the potential customers who fit your desired customer base.
You may choose to narrow down the target audience of your digital advertising by age, gender, interests, income levels, location, or any combination of these in order to zero in on the customers most likely to call and hire your company.
3. Track your website visitors:
With help from vivid graphic design and the carefully planned setup, scheduling, and campaign optimization techniques, your website's banner and text ads will draw more visitors to your site.
Around 98 percent of visitors to your website will leave without making contact with your company, but user-friendly reporting and analytic tools specifically designed for digital marketing allow you the chance to track those visitors and remarket yourself across the web.
4. Follow those visitors around:
Just about every social media maven in American has noticed that companies and products seem to follow them around the web, resulting in Facebook posts for goods and services they have Googled, and vice-versa.
These visitors spend an average of 10 hours a day surfing the internet, giving your company countless opportunities to reach back out to them in hopes of once again catching their eye with your digital advertising, and in return, their business.
5. Wait for their return:
Remarketing has been shown to boost advertising response rates and lead those who have expressed an interest in your services or products back to your website.
This proven digital advertising tactic will prompt approximately 26 percent of your former visitors to not only return to your website once again, but also make contact with your businesses in search of the goods and services you offer.
Your company website doesn't have to slip through the cracks of Facebook or fall pages-deep in Google search results.
With help from this five-step process of targeting and remarketing as well as numerous tools including analytics and reporting, your digital advertising dollars will be spent in the right places and turn your website visitors into customers.