Have you ever found yourself navigating a crowded website with poorly chosen colors or hard-to-read text? More than likely, you didn't spend much time visiting that website and it's even less likely that you contacted the business with which it was associated.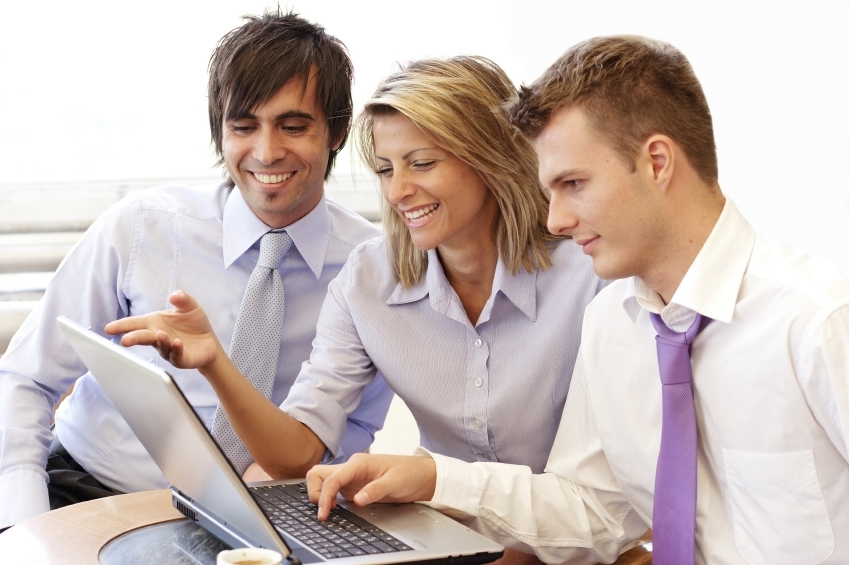 As a business owner and internet user, you know how important it is to have a user-friendly website that will not only attract potential customers, but will also have them calling you instead of the "other guy".
Slews of site-enhancing features are available, but a particular handful of them are relied upon by website designers due to their tried-and-true ability to make your site stand out from all the rest.
Mobile-Friendly Platforms
The switch from fixed desktop computers to the hand-held smartphones we know today began in 2007. The varying screen sizes of these devices, and an increase in internet use on them, demanded websites that responded to the devices on which they were being viewed.
In 2001, Audi.com had released the first mobile responsive website in order to enhance usability. The fluid grids and flexible image sizes of mobile-friendly platforms make them easier to navigate.
Eye-Catching Design
Art of every kind goes through fluctuations, inspires innovation, and sets trends. In this regard, website design is no different from fashion, film production, and music. Just as vintage clothing is easy to spot, so too is an outdated website.
Website designers use inviting layouts, modern-looking color schemes, quality photos, and bold fonts to keep your visitors intrigued. These design elements in conjunction with easy-to-use menus will set you apart from the competition and prompt users to contact your business.
Popular Contact Options
Very few people think to outright email a company to ask about their services, availability, and prices. Some may find your company during your normal business hours and can, therefore, give you a call.
Quite often though, potential customers are searching for services during their free time so a phone call just isn't a possibility. The proliferation of social media platforms like Facebook and mobile-friendly contact forms have made it easier than ever for visitors to make inquiries and begin the type of conversations that lead to sales.
Search Engine Optimization
Within the vast database that comprises search engine result pages, having the right domain name is just the first of many steps in generating traffic to your company's website. Search engines such as Google and Bing are essential to attracting visitors.
The content of a website, including image title tags, clearly stated meta descriptions, and internal links, are necessary to help customers find you. Designers know what search engine bots are looking for and how to best capitalize on the data they find in order to increase your chances of being found by the customers in need of your services.
Google Maps
Rising to the top of search engine result pages and having eye-catching details on your website will lead potential customers to consider hiring your company. However, these details are meaningless if those visitors can't easily find your business.
Website designers know that having easy-to-read maps on every page increases the user experience. By embedding google maps on your website, visitors can clearly see what areas you service and where your headquarters are located and make it more likely that they will contact you.
These days, a company's website is their front window. Having an inviting storefront showcases your services and draws in customers. Using the right mix of great design and a few small features will make a big impact and prompt visitors to contact you for services.