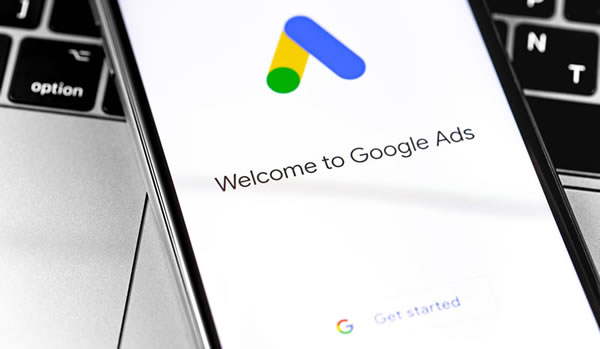 Using Google Ads can help your business in different ways since your website will appear at the top of various search results. Since creating ads can be difficult, many businesses will hire digital advertising agencies to handle the process for them. This article will discuss how Google Ads and Advertising Agencies can benefit you.
Spread Brand Awareness
First and foremost, using Google Ads will allow you to spread brand awareness. Brand awareness refers to the amount of people that know what your business is, what it provides and how they can use it. This way, if they want to make a purchase, they will know where to go and how they can receive your products or services.
If you use Google Ads, then you can make more people aware of your business and a digital advertising agency can spread this awareness for you.
Gain More Traffic
Since Google Ads will make your website appear at the top of searches, you will naturally gain more traffic. As you gain more traffic, your sales will increase as those people spend time on your website. From here, they will want to visit your website even more and potentially share it with friends, which will also boost your traffic.
On top of this, having an advertising agency work on it for you will ensure that you can draw in more clicks through the information provided in the ad.
Get It Done Correctly
If you hire a California Google Ads digital advertising agency, you won't need to worry about the challenges of Google Ads. Setting up and managing Google Ads is a difficult process that can be near impossible for someone to learn and use correctly. Because of this, you should hire an agency who can do it correctly so that you won't harm your brand.
In short, hiring a digital advertising agency to tackle it for you would be the best option due to the natural difficulty and struggles that come with Google Ads.
Make More Money
Even though it costs money to use Google Ads and hire an advertising agency, you will make more money than you spend. This happens as people click on your link, visit your website and make purchases that interest them. As you get more clicks, a portion of those people will stay on your website and make purchases, which will help you to make money.
On top of this, you can use the pay-per-click approach which means that you only pay Google for every click that you get on your website. This will allow you to avoid overspending on ads and also increase your odds of making money.
Conclusion
Google Ads are always a nice addition to your digital marketing, but it can be hard to set them up properly. Due to this, you can hire a digital advertising agency to tackle the process for you so you can reap the benefits without doing the work. Make sure to look into your options and find a company to get your Google Ads up for others to see.