Success!
Thank you for reaching out to Optimize Worldwide. You have taken the first step towards transforming your restaurant's business model by offering online ordering capabilities to your website. Our staff will evaluate your current online presence and email a proposal with the appropriate recommendations.
MEANWHILE, you should check to see how your business appears in the major directories using our FREE Business Listing scan.
How Is Your Business Listed?
Enter business information to scan below: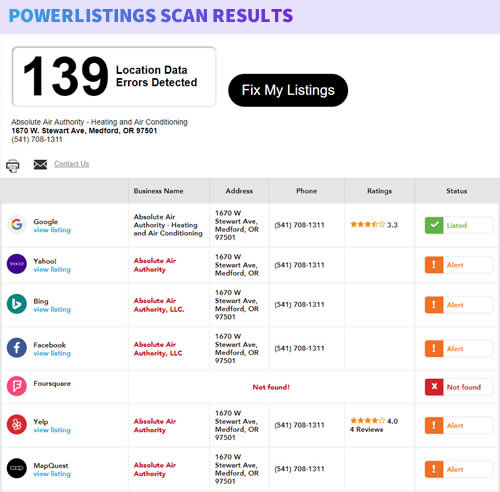 Boost Your Online Reputation and Search Engine Visibility