Optimize Worldwide is celebrating its second birthday today as one of downtown Redding's leading technology companies.
We are excited to continue to grow our client base and provide excellent web design and SEO services to both local and national businesses.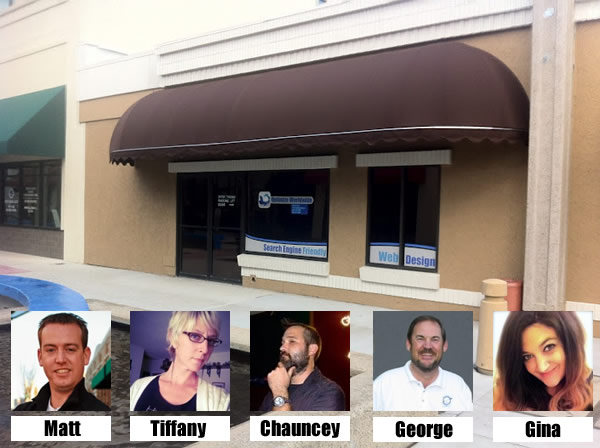 Launched by founder and CEO Matt Morgan, Optimize Worldwide began as a one-man show and has developed into an incredible five-person team that includes Senior Web Developer Chauncey Haworth, Communications Manager Tiffany Olson, Project Manager and Web Developer George Ireton and Copywriter Gina Ponce.
Throughout all the trials, victories and fun of the past two years, each individual at Optimize Worldwide has risen to the challenge of ever-advancing technologies and been able to establish themselves as experts in the fields of web design and SEO.
We are proud to have had the opportunity to work on the development of eye-catching, functional and optimized websites and provide quality content for some of Redding's finest local businesses as well as companies in various states that offer exceptional services in their industries. We look forward to many more years of doing the same.
Learn more about the Optimize Worldwide team here: https://optimizeworldwide.com/marketing-team/