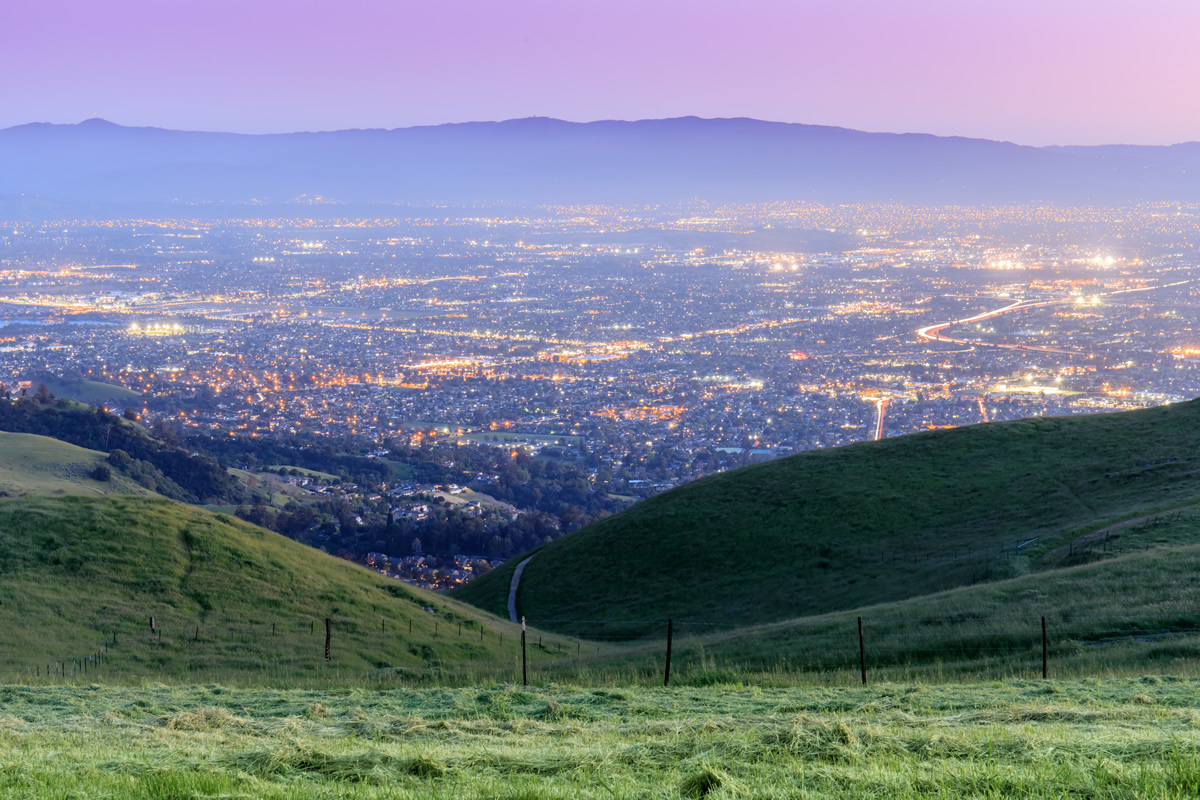 If you are designing a website, there are a plethora of options available in 2021. While it may be tempting to undertake the task on your own, using one of the widely available website design tools online, this would be a mistake. There are a multitude of advantages to using a professional website designer. Effective usage of Google AdWords and similar platforms and tools is necessary to build an effective website that will result in high traffic and a high search ranking. This is best achieved through the use of a professional who specializes in these tools and would be able to optimize your website to best incorporate them. If you want to remain competitive with local businesses, choosing the right online google ads adwords agency in the Bay Area is especially important.
Choosing The Right Website Designer For You
But even after you have chosen to employ a professional website designer or agency, you face another challenge, especially in places like the Bay Area where there are so many options that it can be tough to decide which is best for you. Luckily there is a specific set of criteria you can look for to determine if a specific designer or agency best fits the needs of your website and employs all the tools and strategies you'll need to make sure your website performs as effectively as possible.
SEO
If you are trying to optimize your website to increase in ranking on Google, it makes sense you would want a web designer with a strong grasp of SEO (Search Engine Optimization) so this is the first thing you should make sure your web designer excels in.
Google Ads Certified
Google actually offers a certification for their Google Ads program, so you should make sure your web designer has this certification to ensure your ads are being deployed effectively and using the Google AdWords platform to its full potential.
Branding
If you are launching a website, there is a good chance you are either launching a new brand or extending an existing one. This means you should employ a professional or agency with a solid understanding of branding to both protect and elevate your brand.
In California, our recommendation for an agency that is effective in all three of these areas and beyond would be Optimize Worldwide, an agency that serves both Northern California and the Bay Area. Founded by Matt Morgan, Optimize Worldwide specializes in both website design and digital marketing, meaning they have a firm grasp on all the tools you would need to effectively increase the search ranking of your website. They also offer multiple testimonials on their site from previous clients that demonstrate the effectiveness of their approach to web design.
In Conclusion
As you can see, website design is a multi-faceted field that requires multiple different techniques in order to be used effectively. Optimize Worldwide can use a combination of all of these techniques to ensure your website's reach is as large as possible.
You can reach the Optimize Team by emailing them on their contact page or by calling them at 925-338-7368